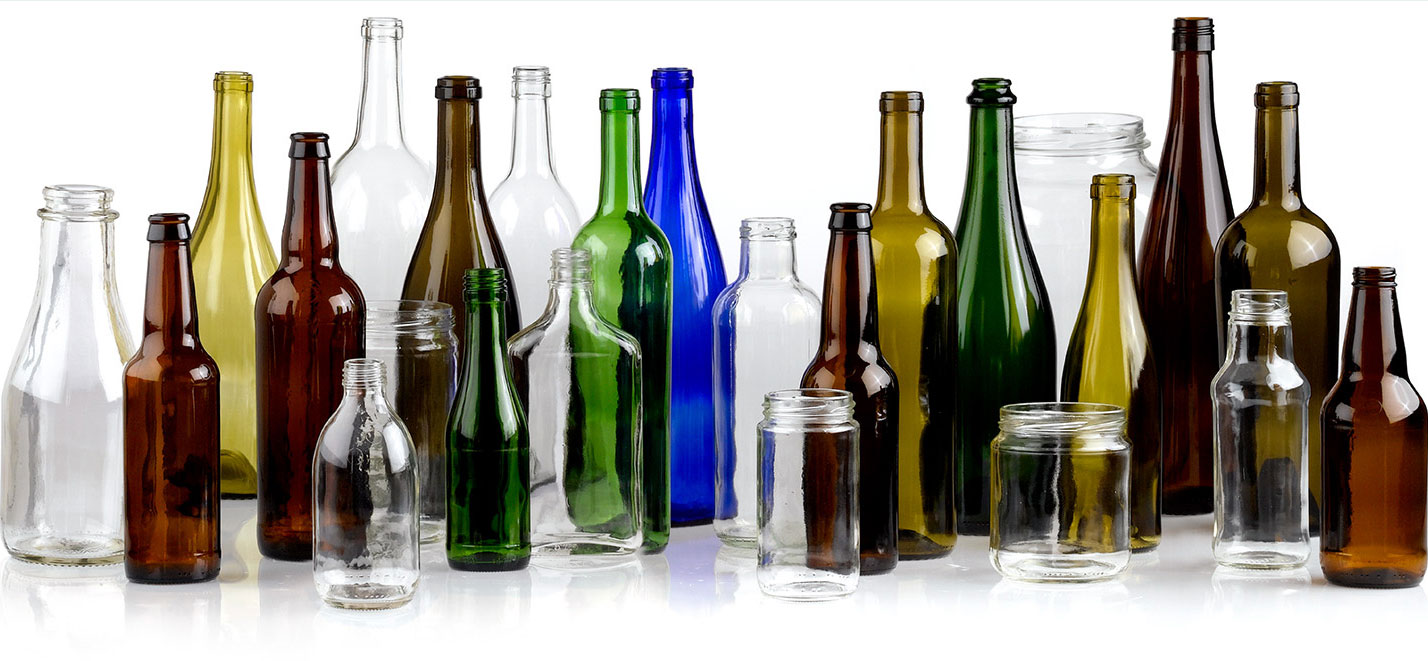 Welcome to the North American Glass Catalog
We are pleased to present this online catalog of our standard bottles and jars, with more than 250 distinctive designs in a variety of colors and finishes, and sizes ranging from 4oz to 4L.
Our experienced team has designed a collection of stock containers that give you choices to showcase your product and run successfully on your filling lines.
If you have questions, please Contact Us.


Visit BuyOurBottles.com to purchase online by the pallet or truckload